8% - 12% Annualized Fixed Income Returns
CCF Income Fund 1 (The FUND) is a professionally managed portfolio of short-term, first position loans offering an 8% Preferred Return to Accredited Investors
The FUND's Investment Objectives are to Preserve Investor Capital, Provide Quarterly Cash Flow to Investors (with option to re-invest) and to Provide High-Yield Returns through a Prudent Risk/Return Strategy.
Fund Benefits
and Features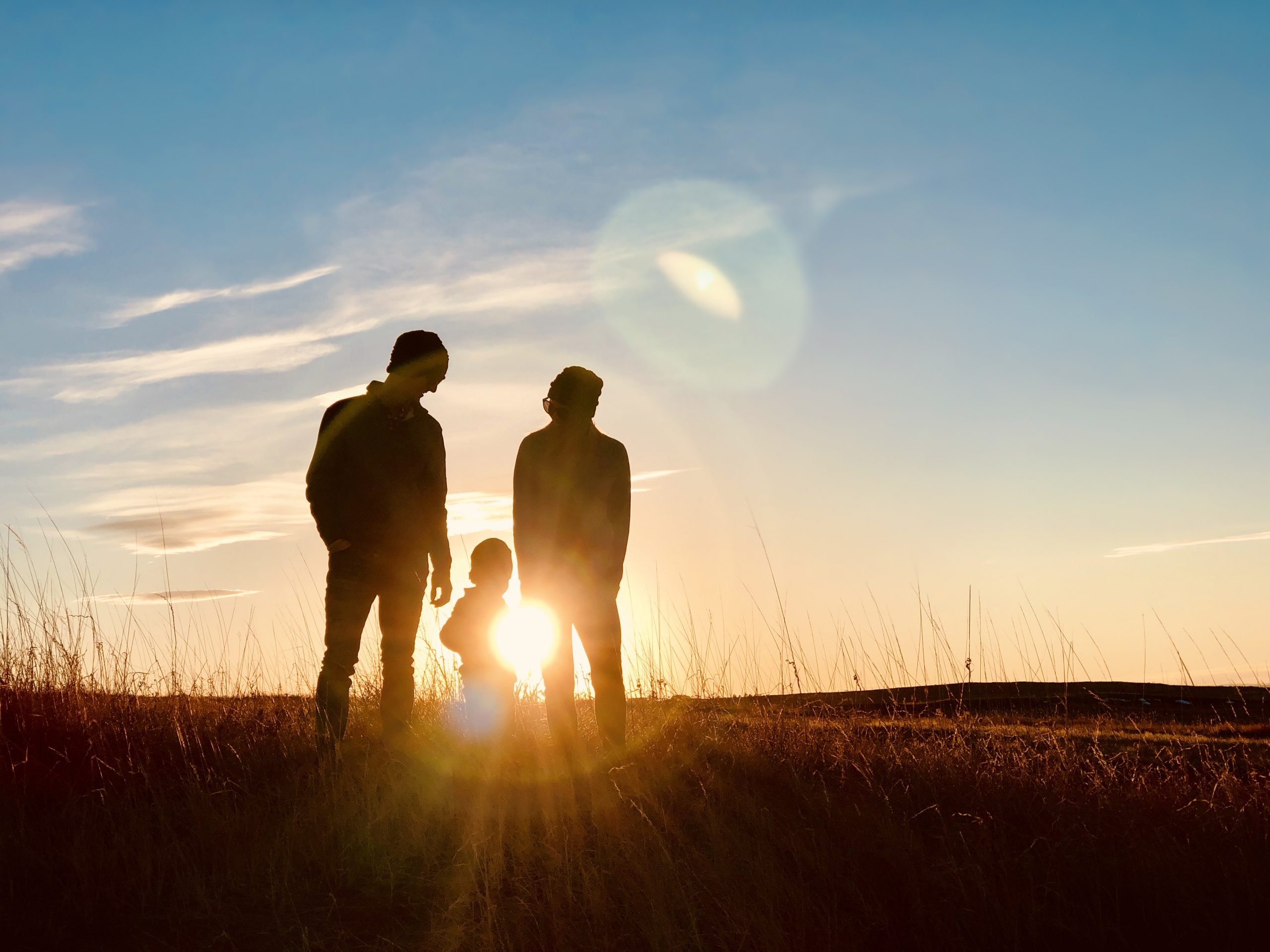 Trusted Experience
Nearly 30 Years of Combined Experience in Real Estate Investing and Lending
Attractive & Reliable Returns
Long-Term Track Record Providing Consistent, High-Yield, Low Volatility Returns to Investors
A Lower Risk Real Estate Strategy
Higher Yield than Direct Ownership
No Personal Guarantees
Diversified Portfolio
Less Hassle than Owning Real Estate
Liquidity – 12 Month Lockup
Wall Street/Institutional Partnerships
Sell Loans to our Wall Street Partners
Reduces Portfolio Risk
Creates the Ability to Lend Nationwide
Enhances Returns
Investment Security
Short Term Loans 6-24 Months
1st Lien Positions
Institutional Underwriting
Personal Guarantees
0% Default rate
Third Party Oversight
Trust, Transparency, Verification
3

rd

 Party Firms for Verification, Fund Administration and Accounting
Provides the investor safety and confidence
Interested in Becoming An Investor?

We'd love to hear from you. Complete the following form and we'll get back to you as soon as we can.