About Coastal Capital Funding
Coastal Capital Funding was founded by real estate entrepreneur Bobby Feinman. He and his experienced team have nearly 30 years of real estate experience as a fix and flip investor, landlord, new home builder, developer and private money lender throughout Hampton Roads and NATIONWIDE.
With decades of experience and success in the industry, CCF was established to focus exclusively on assisting Professional Investors, Builders, Landlords and Brokers with their funding needs
CCF is a NATIONWIDE Direct Private Lender that lends on non-owner-occupied property, focused on the following loan types:
Acquisition
Fix & Flip
New Construction
Long Term Rental – Both Annual and Short-Term Rentals
Bridge
Our business is built on three fundamental principles:
Honesty, Integrity and (Mutual) Trust

Industry Knowledge and Experience

Impeccable Service Second to NONE!
Our market knowledge and experience in the industry has us uniquely positioned to be your private lender of choice. We understand the needs and wants of our clients and we are hands on with you every step of the way. We approach each deal as if it were our own- by identifying capital requirements and providing the correct funding solution.
PRIVATE LENDING MADE EASY!
It's a competitive market out there and CCF clearly understands how critical a reliable funding partner is to your success. We have taken the stress out by providing an efficient, streamlined process for our clients that includes:
Customized Loan Programs Designed by Real Estate Investors
Smart, Efficient, Common Sense Lending Decisions
Fast, Flexible Financing with NO Red Tape
Quick Approvals
Hands on Approach Every Step of the Way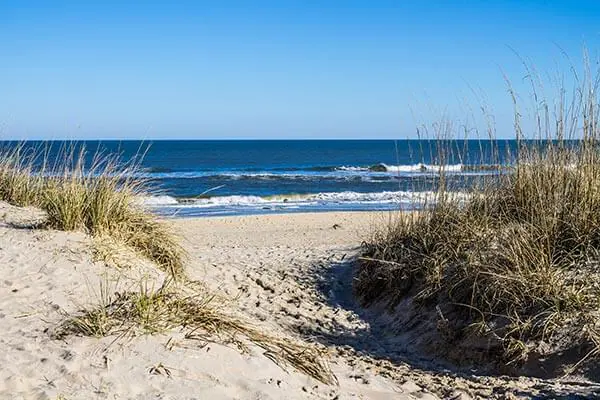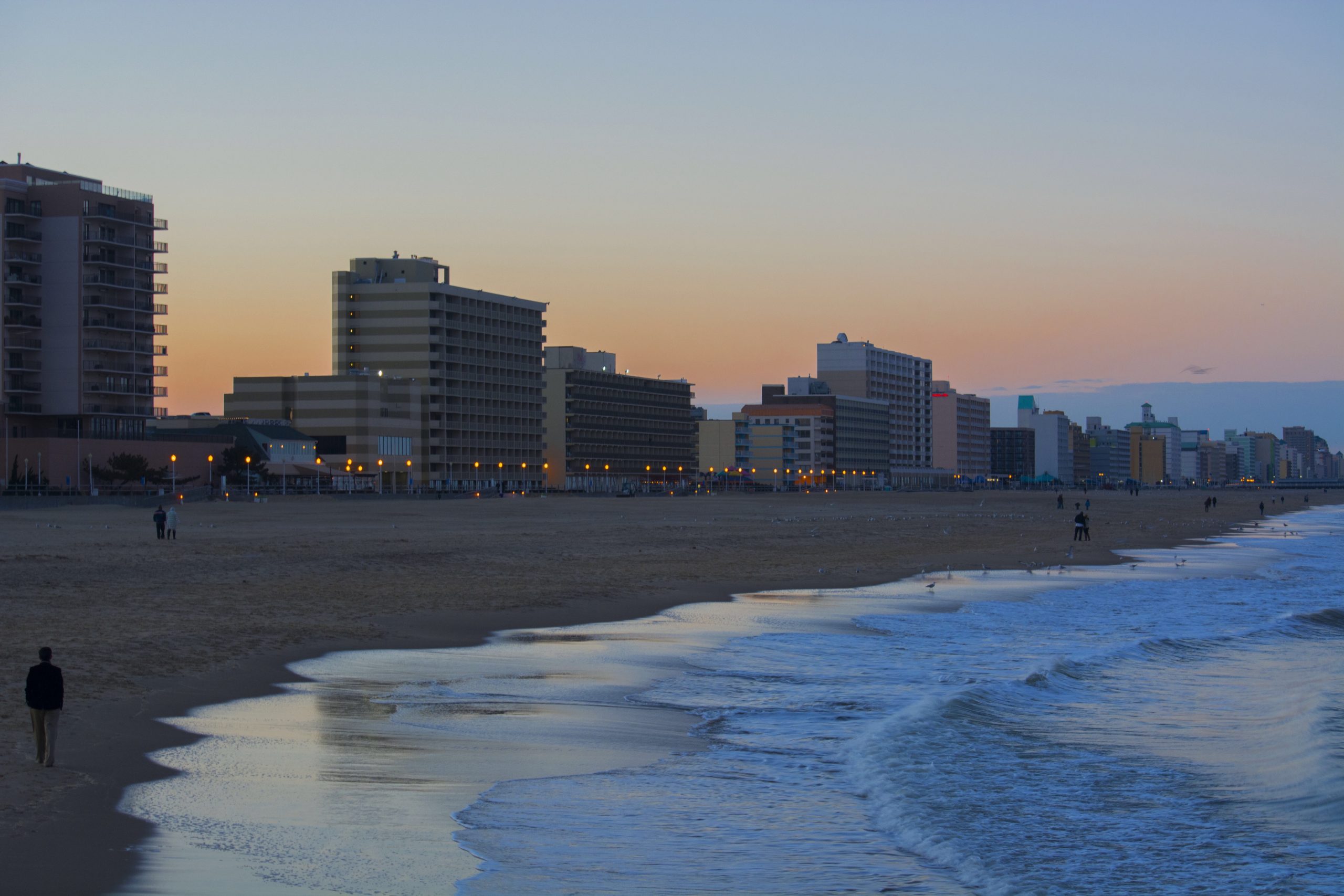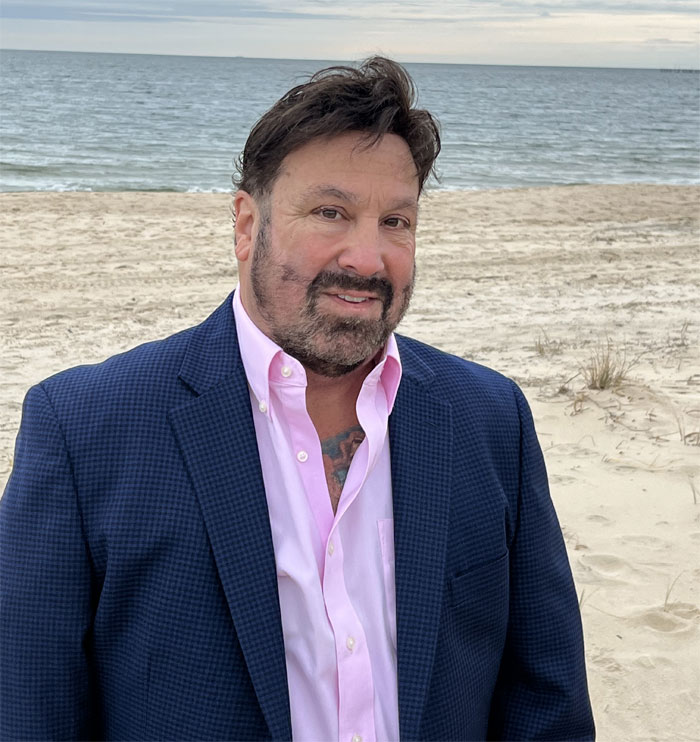 Bobby Feinman is the founder of Coastal Capital Funding, LLC (CCF), and is responsible for the overall strategic direction of the Company. Founded in 2019, Bobby has successfully executed the Company's strategic vision, building one of the premier specialized private lending firms in Virginia. He has been an entrepreneur for over twenty-five years with a focus on real estate investing, new construction and private lending.
Bobby originally formed CCF to primarily serve Virginia and North Carolina. Today, through his Wall Street/Institutional Partnerships, Bobby offers a more comprehensive and innovative product line, has expanded lending operations nationwide, reduced portfolio risk, and he has enhanced returns to his Investors. Under his guidance and leadership, CCF has a 0% Default Rate since inception. He is a proud member of the American Association of Private Lenders (AAPL) and an AAPL Certified Fund Manager.
A lifelong Virginia native, Mr. Feinman earned a BA from University of Virginia and has resided in Virginia Beach for three decades. He is the proud father of two grown sons, an avid skier, and has supported inner city youth in Norfolk, Virginia as a middle school football coach.
Improving Lives and Communities!
Coastal Capital Funding was founded to serve and support the needs of its clients with honesty and integrity. CCF's core mission is to improve lives and communities. We do so in a number of ways.
CCF capital is used to improve neighborhoods in every community that we serve.

CCF capital is creating the American dream of home ownership a reality for first time home buyers.

CCF invests its capital exclusively with small business owners that have been left behind by traditional banks.

CCF capital creates jobs in the construction industry and supports the real estate agent community.